Welcome to Open Broadband
Open Broadband provides hybrid fiber and fixed wireless ISP solutions to bring fast and reliable broadband internet to your community.
Compared to fiber or cable, fixed-wireless is much faster to deploy, and does not involve digging up streets or moving lines on poles. It is much faster than DSL, satellite, and cellular hotspots, and is very low latency.
High Speed, Cost Effective Internet
Internet upload/download speeds 25Mbps – 1000Mbps.​
​In most markets service prices start below $40/month.
No usage caps, no overage charges, and no throttling.
No bundling required.
We are the perfect cord cutting solution.
We support Net Neutrality.
View our gallery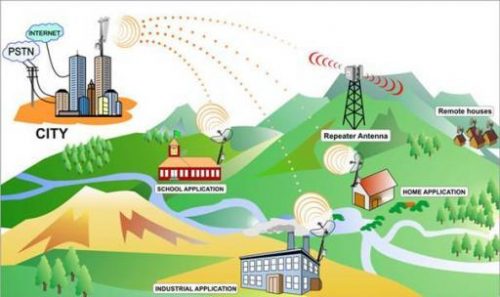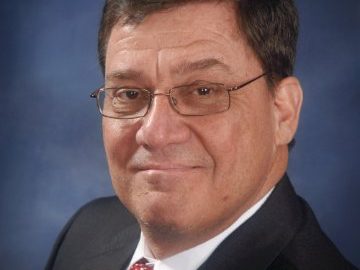 DIRECTOR OF OPERATIONS
DAVID KREUGER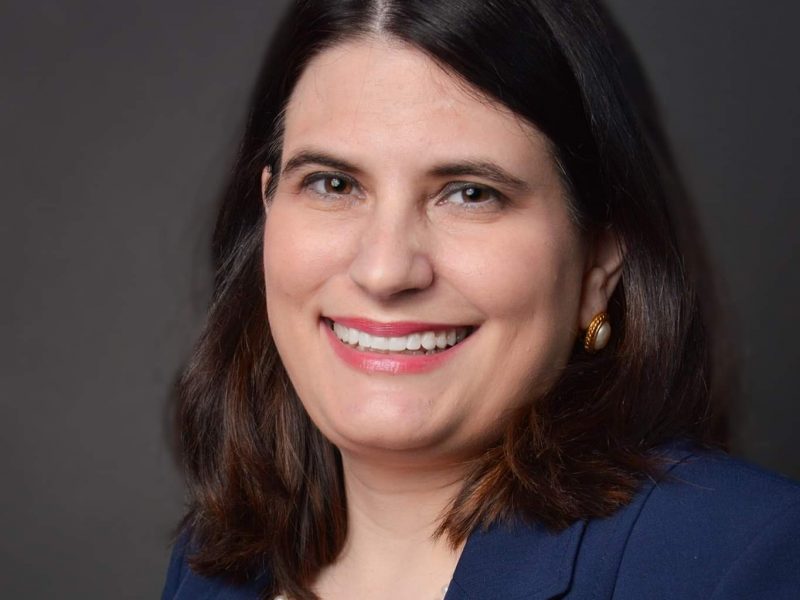 AREA MANAGER WESTERN NC
NICHOLE ROWLAND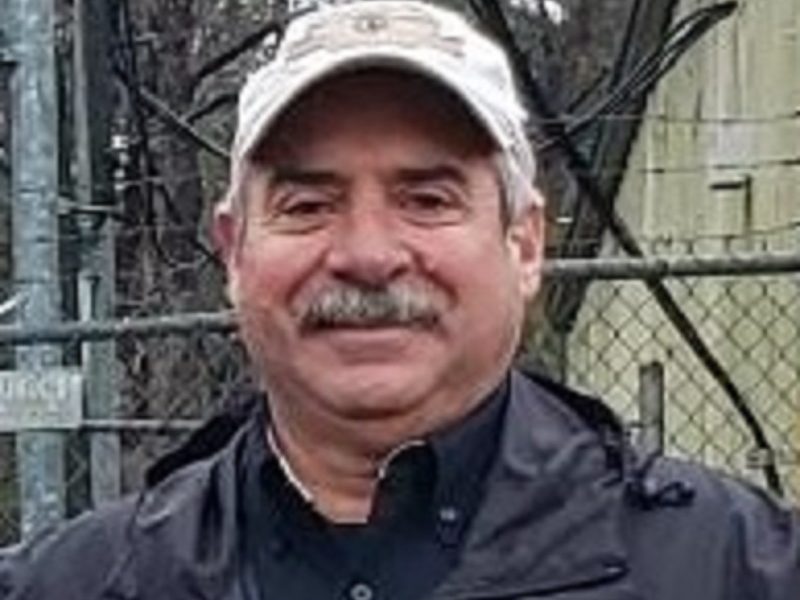 AREA MANAGER NORTH-CENTRAL NC
ALAN HELIAS
Fixed wireless broadband is high-speed internet access in which connections to service providers use radio signals rather than cables. Several different forms of fixed wireless broadband are available to residential and business customers.
Internet users who might prefer fixed wireless include people in areas that lack fiber optic cable, DSL or cable television lines. They can still enjoy broadband internet access via a wireless service that can beam the connection straight to where it needs to go.
Fixed wireless services usually support speeds upward of 50 Mbps. Like most other internet access technologies available for home users, fixed wireless internet providers usually do not enforce data caps. However, due to the technology involved, fixed wireless internet service is often more expensive than traditional technologies such as DSL.