High-Speed Quick Connect Cellular
If we haven't made it to your address, and you can't wait for our residential broadband to reach your home, then you may be able to get cellular home Internet service within the next few days.
Open Broadband offers cellular high-speed Wi-Fi.
You can sign up and register an account online and we will ship you the Wi-Fi router with an active SIM card and all you need to do is plug it in.
14-Day Trial period
If you are not satisfied, you may return the unit for a full refund, (only pay for the return postage), and we will cancel your registration.*
Features and Benefits
No site visit required
No installation fee
Quick solution, just sign-up online, receive your unit in the mail, plugin, and get online
Portable (take it on vacation, put it in your home, garage, boat, trailer, or car – may require additional power adapter)
Connect up to 10 wireless connections at a time and use the LAN port for hard-wired connections
Unlimited usage**
Fixed monthly fee (no additional taxes)
Automatic billing to your credit card or bank account draft
No credit check
No commitment (no long-term contract)
No penalties for cancelation, simply notify us and return the equipment
Once fixed-wireless is available you will be able to switch between the plans
No equipment fees***
Supported by Open Broadband's North Carolina based 24×7 Technical Support Help Line
Cancel at any time*
How It Works
Select the plan below that best meets your needs for cost and speed.
Use the link for the plan you desire to create an account and provide your payment details for automatic monthly recurring charges.
Open Broadband will process your payment for your 1st month of service and ship your unit via USPS.
Once the unit arrives, plug it in near a window, verify your Internet connection and run a speed test to verify the download speed is acceptable for your needs.
If you are not satisfied contact us and return the unit within 14 days of receipt and we will credit your account.
Plans and Links to Sign-Up
If the device works but the performance isn't as high as expected or the signal is weak, you may contact us and purchase a Technician Cellular Signal Optimization Visit for $135.00.**** During this session, the technician will determine if there is a location where an external antenna can be installed to improve signal quality, allow connections to more bands, and increase signal strength.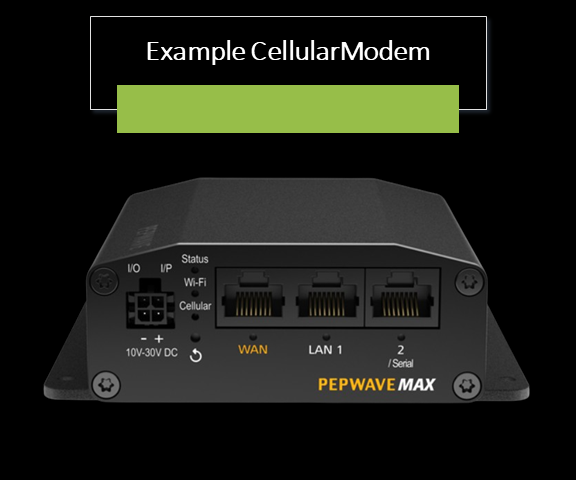 * Cancellation of service must be made in writing to Open Broadband within the 14-day trial period without any charges. Cancellations after 14 days will incur the current monthly charge. Canceled subscription units must be returned and received within 10 days of cancellation or a $500.00 charge will be applied to your credit card or bank account. Units and accessories must be in working order and free of physical or electronic damage (including antennas, GPS cord and module, and power supply).
** Speeds may vary or be slowed down but service will not be cut off based on usage.
*** You can connect your personal router to the integrated Ethernet LAN port or you can connect a laptop/desktop computer to it for a direct-wired connection, in addition to wireless coverage.
**** TheTechnician Cellular Signal Optimization Visit fee is non-refundable, it does not guarantee service or reception will be improved or increased. If an external antenna is needed it will be attached to the structure or pole and a cable will be run into the home, this equipment will remain the property of Open Broadband. Service and performance are strictly dependent on the carrier's signal, tower location, distance to tower, and obstructions between the tower and equipment.